Día del Niño: Celebrating All Children
Children's Day
Spring opens the programming season. Historically, Día del Niño is the day when children are honored in Mexico. Children's Day in Mexico started in 1925 looking after the wellness of the vulnerable children who were affected by war.
Mexican Cultural Center continues that celebration in honor of children. MCC has worked with schools within Denver Public School system. We extend an open invitation to all schools, parents and families to participate and experience the culture first hand. Our philosophy to incorporate the arts and science provides a platform for extended learning. Children as well as their families are introduced to the many ways art can be incorporated into the sciences that are fun, exhilarating and educational.
The event offers children's workshops throughout the day, as well as dance performances, storytelling and arts and crafts with academic content that can be transferred to the classroom and life. Our long-standing collaborators and partners on this day include:
Boulder Museum of Contemporary Art
Denver Museum of Nature and Science
Denver Public Library, Denver Art Museum
Colorado History Museum
Byers-Evens House Museum.
Día del Niño 2023 Flyer-English
Día del Niño 2023 Flyer- Spanish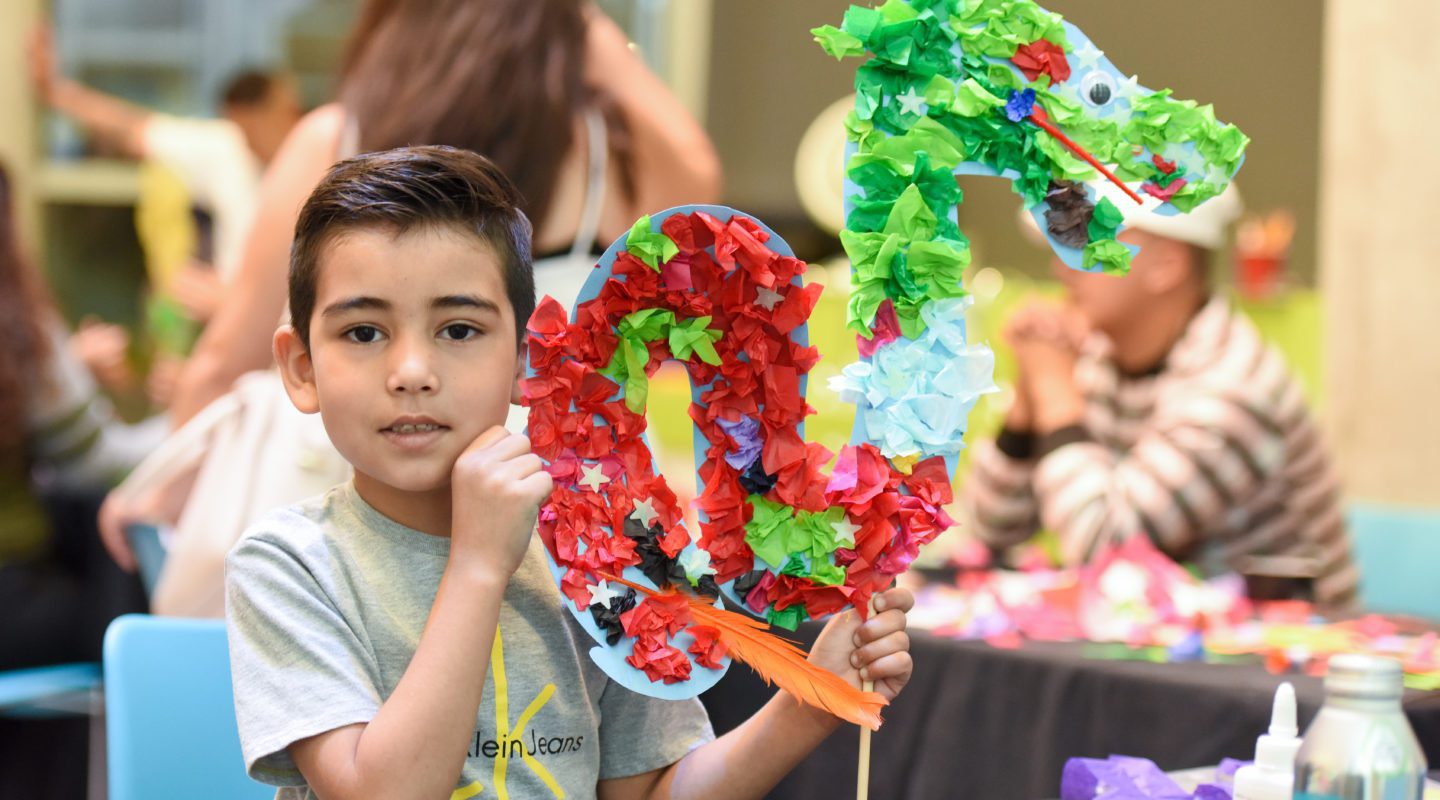 Sponsorships
Foundation and corporate sponsorships are important to keep MCC programs — like Día del Niño — healthy and sustainable. If you are interested in learning more about these opportunities, please email or call 303-331-0172.